Plumbing done right
guaranteed
Licensed plumbing contractor providing full-service plumbing installation, maintenance, and repairs in Spring, TX., and surrounding areas.
Plumbing done right guaranteed
I have been a plumber by trade my entire life. From my father to my brother, to me; it is a family business that I'm proud to carry on. Even though it wasn't a necessity, I pursued higher education and certifications in plumbing and contracting to prepare for opening Fast Track Plumbing®. Since 2017 we have been providing award-winning services to bring you the level of quality and efficiency you expect from the professionals you work with.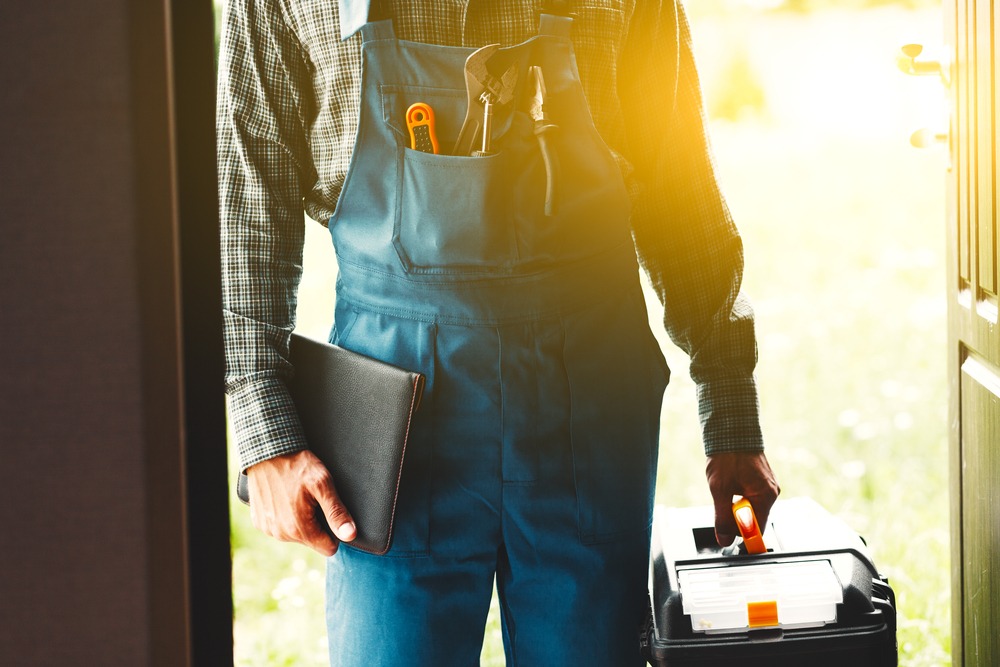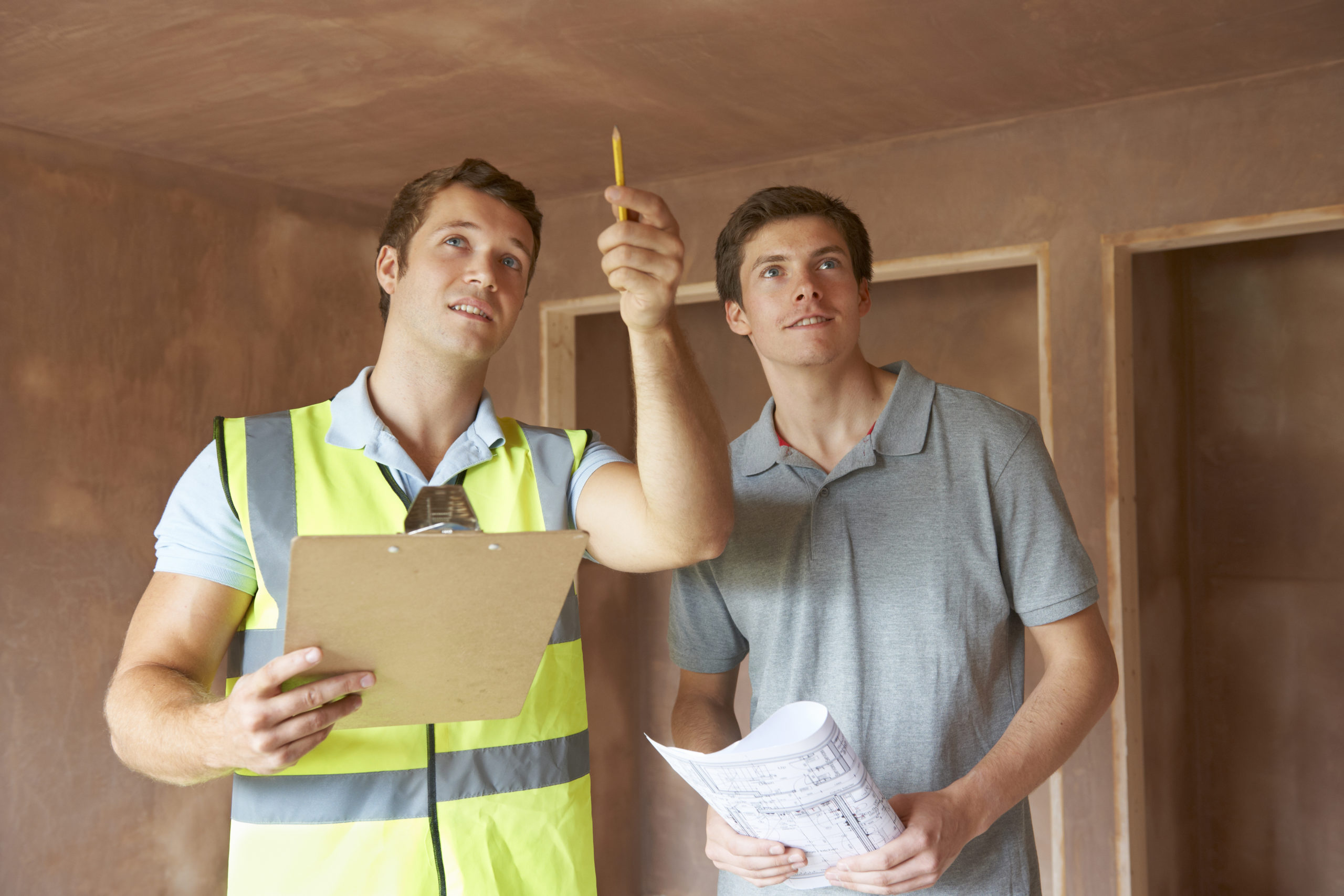 plumbing installation, remodeling, & repair services
Licensed, Bonded, & Insured.
Whether you're dealing with backflow issues at your place of business, or your water pressure isn't what it used to be at your home, we fix it all. If there are fittings, gaskets, and flow, we take care of it so you don't have to. Call us today for a free consultation to see how we can best be of service!
Backed by a lifetime of experience
You'll be hardpressed to find another plumber more willing, responsive, and ready to service your home or business. With a lifetime of experience in a family-owned business, you can rest assured you're hiring the professionals you deserve to have working for you.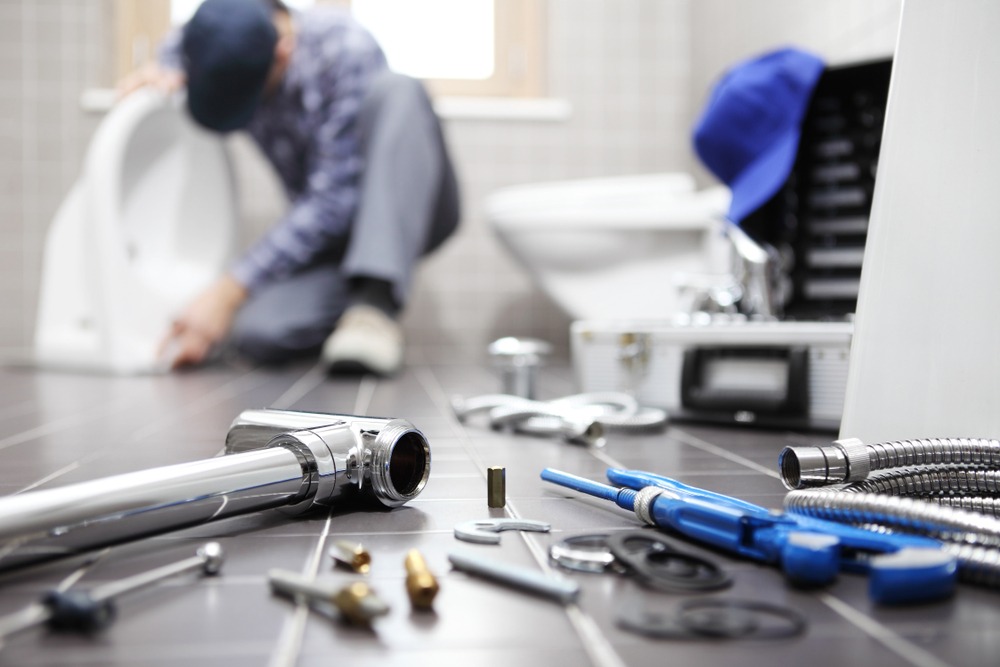 Plumbing done right guaranteed